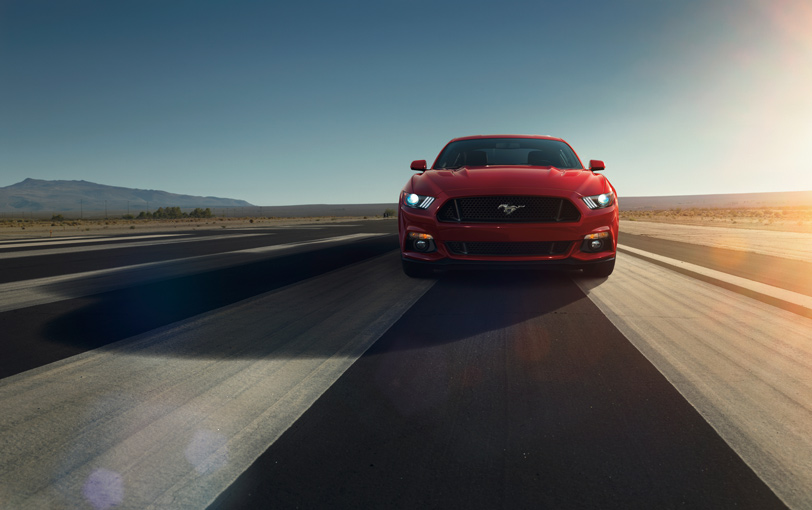 2013 is drawing to a close, and whether you're happy or sad to see it go, we want to remind you what you have to look forward to in 2014, or as we know it better: The Year of the Horse.
Yes, in case you've forgotten somehow, next year is the 50th Anniversary of everyone's favorite ponycar, and nothing will commemorate it better than the release of the 2015 Mustang next autumn. No other car embodies the spirit of the horse quite like the Mustang. Energetic. Intelligent. Able. It's the only thoroughbred that still drives like a wild stallion.
We're resolved to give you as much coverage on the 2015 Mustang as we can while all of us endure the long wait until it is released. We also have another New Year's resolution, and that is to serve you to the best of our abilities, always striving to improve, both online and on the lot.
All of us at Leith Ford wish you a Happy New Year. If you want to share your excitement for the 2015 Mustang, or if you just want to share your personal resolution, leave us a comment here or at comments@leithmail.com.
The Year of the Horse
was last modified:
December 29th, 2014
by