When we look back on 2014 with a broad scope, we have a strong urge to stop looking back and keep our gaze fixed firmly on the future. However, when we look back on 2014 in our own microcosm, we're less motivated to avert our eyes. It's been an excellent year for Ford and an even better year for the Leith Ford blog.
We've come a long way since we started bringing you regular updates last December. Now you can come to us for the latest brand news, for cool and interesting videos, for up close and personal photos, and even for hands-on assessments of your favorite and most anticipated cars. The world at large may be looking forward to 2015 because it won't be 2014 anymore, but we are looking forward to the new year because we know how great it will be based on what we wrote about this year. To help you remember the highlights, we've looked through our archives and picked out our favorite posts from the year.
Hetain Patel and Ken Block are Awesome
We started the year off by looking at some awesome Ford revisions by Hetain Patel and Ken Block.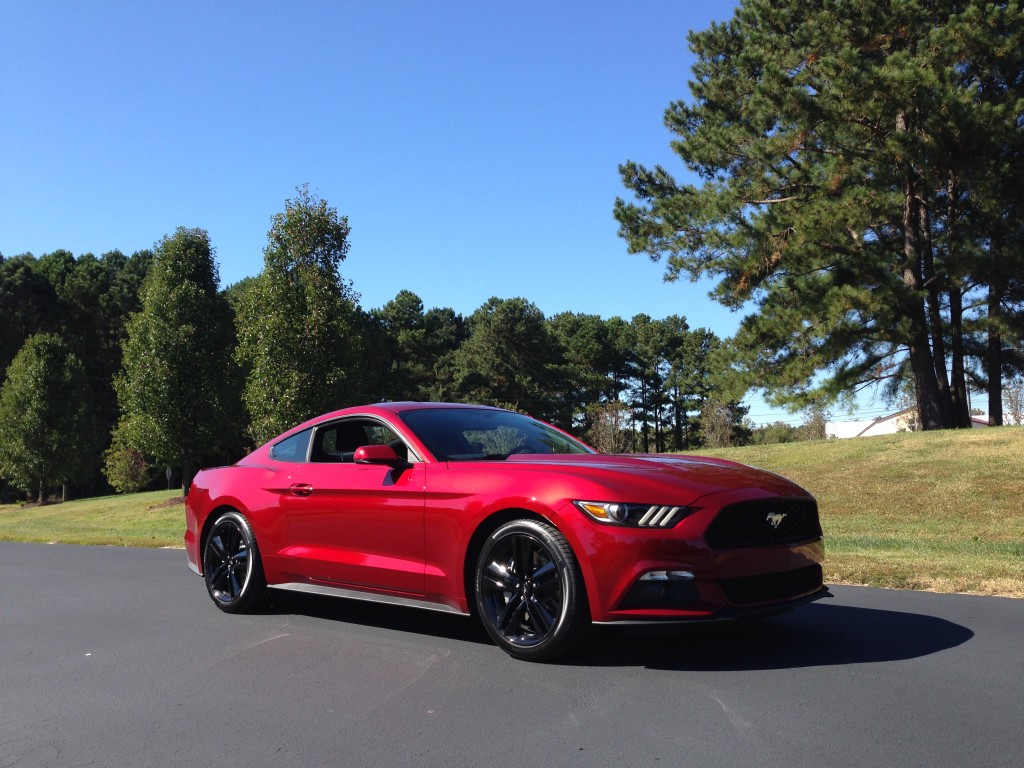 Behind the Wheel: The 2015 Ford Mustang EcoBoost
We got behind the wheel of the first 2015 Ford Mustang in the Raleigh area for a test-drive. Read our review of the 2.3L EcoBoost engine in the new Mustang.
Ken Block Runs Wild in Gymkhana Seven
The latest in Ken Block's Gymkhana series is the best yet. Gymkhana Seven features an 845-horsepower 1965 Ford Mustang, the only one of its kind.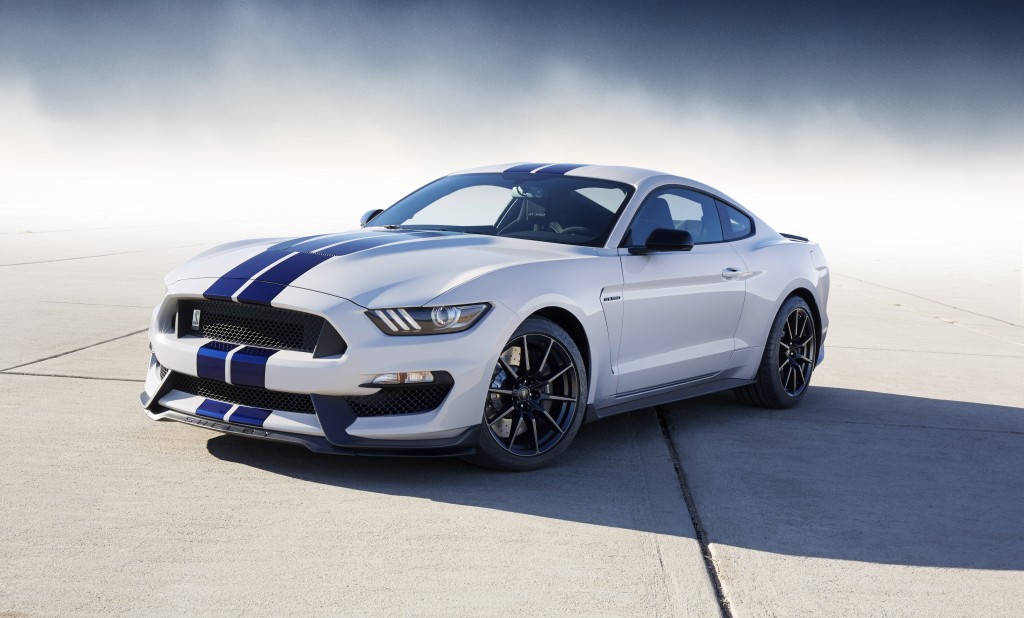 2014 LA Auto Show: This is the New Shelby GT350
After much waiting and a hefty buildup, the wait is over. This is the new Shelby GT350 from Ford, and it's even better than we could have hoped for.
Ford Performance Division and New GT in Detroit
The Year of the Horse ends with Ford consolidating its performance division and rumors of a GT successor.
All of us at Leith Ford hope you have a Happy New Year.
Year in Review: Highlights from the Leith Ford Blog
was last modified:
December 30th, 2014
by